Cross-Country Gold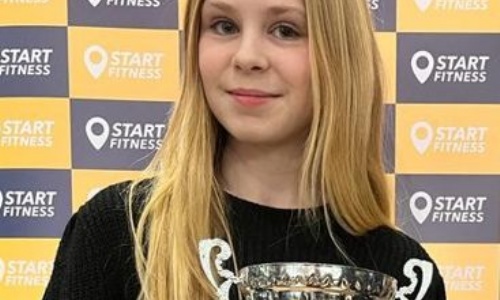 Last week Alice M from Year 7 attended a presentation where she and her teammates collected a trophy for winning the Under 13 North East Harrier League!
This is a cross-country league which runs from September to March with a series of events across the region. It's a team competition with runners accruing points for their team. Alice has been especially dedicated to her sport and team in all weathers and her club, Gateshead Harriers, finished up as the winners having led all season.
Well done Alice! We are so proud to have such talented students here at Heworth Grange!
---
Do you have some good news to share with us?
We would love to hear from you!
Contact us on 0191 421 2244 or email heworthgrangeenquiries@consilium-at.com
Please note our reception opening times are 8:15am - 3:45pm. Calls will not be picked up outside these hours. During our busier times you may get a quicker response via the email address above.