Year 9 Preferences 2023
On this page you will find the information that you need to find out about the curricula on offer at Key Stage 4 at Heworth Grange School.
Introduction to the preferences process
Students in Year 9 will soon begin the next important stage of their school life. Over the next two academic years (Year 10 and Year 11), they will be following a range of examination courses that will provide them with their first set of school certificates and, hopefully, lead to further successes as they leave Heworth Grange School to follow their post-16 education or training.
Up to now, students have been studying a wide range of subjects at Key Stage 3 as part of a balanced curriculum that has provided them with a firm foundation for their next steps. In fact, they have followed a range of subjects that has met all the requirements of the National Curriculum, and more.
In September, our current Year 9 students will progress to Key Stage 4, where each of the subjects taught have a specification which takes a certain amount of lesson time to get through. This makes it impossible to study an unlimited number of subjects in Years 10 and 11; your child needs to make some choices. This is what the preferences process is for.
Overview of the preferences process
Below is a recorded presentation to introduce students, parents and carers to the preferences process.
In the window below, you can find copies of the slides used in the recorded presentation that you can scroll through and read at your own pace.
Key information about preferences
In addition to the video, there is an in-depth information booklet for each of the subjects on offer to provide information to help students to make good choices. These can be downloaded from the link below.
Please ensure that you have watched the above video and read the preferences booklet before making choices. These materials have been provided to help you make an informed choice about your studies at Key Stage 4. The option blocks are included in the image below.

Next steps
Watch the options information video linked above.
Read the course information provided in the booklet linked above.
Attend the Preferences Evening at Heworth Grange School, Tuesday 7th March 2023, 16:00-17:30.
Discuss your subject choices with parents/carers, advisory teachers, and subject teachers.
Students then decide which subjects they wish to study, and which courses they will have as 'reserves.'
Complete and return your preferences form with your selections on it; this form will be shared with students at a later date.

Questions and queries about the preferences process
We encourage students to speak to school staff about the preferences process, as our staff have a wealth of knowledge about the courses on offer to students.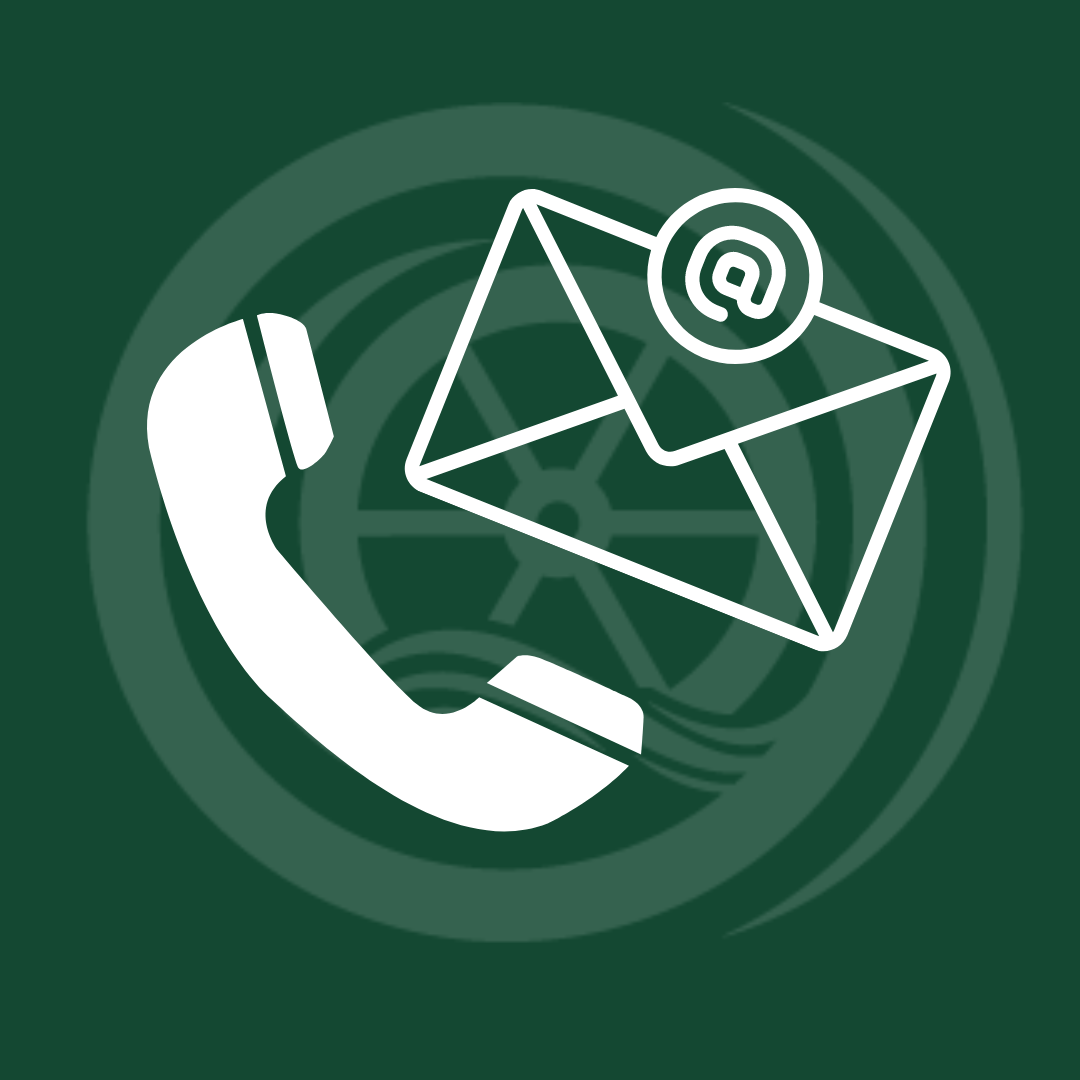 Any parent/carer queries about the preferences process should be addressed to Mr Hulse and sent by email to:
hga-preferences@consilium-at.com