Headteacher's Welcome
I am very proud to welcome you to Heworth Grange School.
Heworth Grange is an exciting place to learn and a school where we are committed to giving each student equal opportunities to succeed, regardless of their background. We expect the best for all our young people, and we continuously strive to ensure they can engage with the highest quality teaching and learning as well as opportunities to develop personally. We know that our young people learn best when they feel cared for and well-supported. Heworth Grange is a 'family away from home' where we endeavour to ensure all our young people feel safe and secure so that they feel confident to engage fully in all aspects of their learning.
Our school ethos and values provide an important cornerstone in realising the potential of all students that we are proud to support. At Heworth Grange, we do this through a blend of academic and therapeutic strategies underpinned by a well-developed personal development curriculum. To ensure our young people have the best opportunity to learn, we expect exemplary standards of behaviour, attendance, and respect for all within our inclusive school community and strive to encourage a thirst for learning.
We put students and staff at the heart of our decision-making, ensuring everyone benefits from continuous improvement. We ensure that our staff have access to great professional development so that we continue to grow in expertise and provide the very best education for our young people.
We want to do everything in our power to ensure that the students at Heworth Grange leave school with the academic qualifications and personal skills to become happy and successful adults in their own right. We want our students to develop a life-long love of learning and to have the confidence to make a difference in their community as positive, proactive citizens within our society.
We are very excited about the future of Heworth Grange School and I look forward to welcoming you to our community soon.
If the website doesn't answer all your questions, or if you would like to come in and have a look around, please don't hesitate to contact us.

Mrs A Denholm
Headteacher
---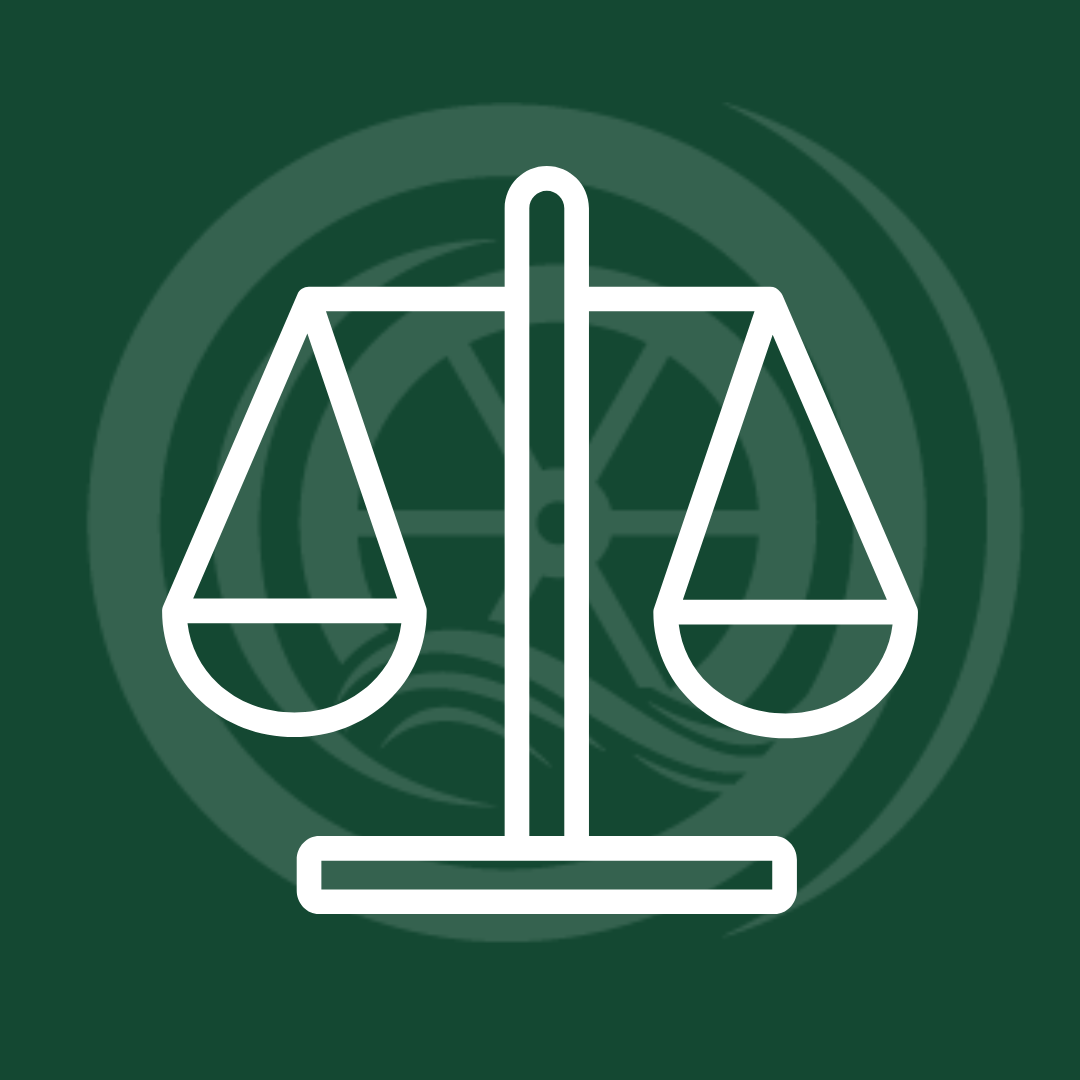 Double Click To Change The Link
Double Click To Change The Link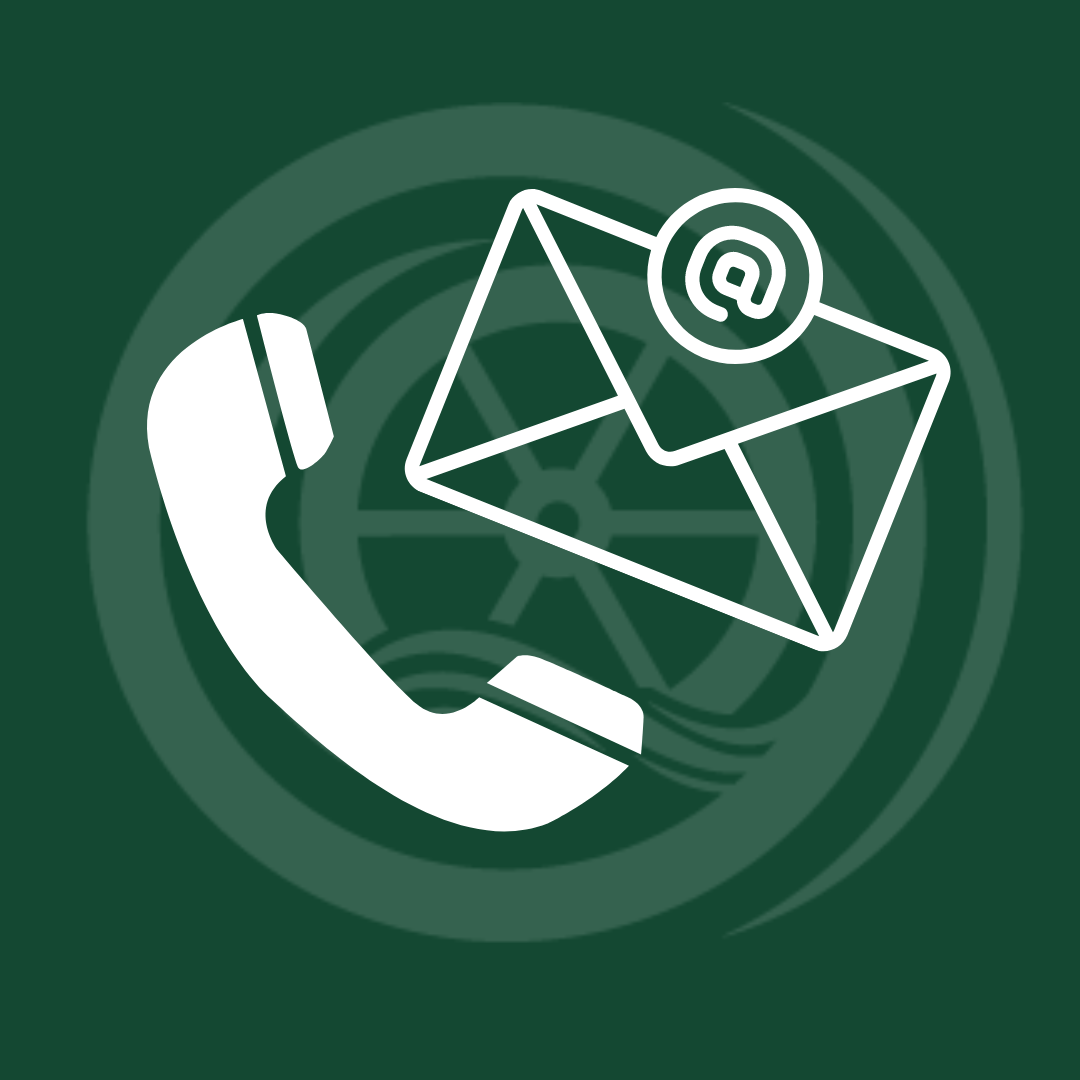 Double Click To Change The Link