Anti-Bullying
Did you know that Heworth Grange is part of the Anti-Bullying Alliance?
Did you know that we also have student Anti-Bullying ambassadors in school too?
Bullying affects millions of lives and can leave us feeling hopeless. But if we challenge it, we can change it, it starts by reaching out. It doesn't stop with young people. From teachers to parents and influencers to politicians, we all have a part to play. Reach out to someone you trust if you need to talk. Reach out to someone if you know they're being bullied. Reach out by being the change you want to see. It takes courage, but it can change lives.
At Heworth Grange, we believe the key principle to everything we do in school is to create excellent, mutually positive relationships between all within our community. Where students, staff, parents, and other members of our school community feel safe and confident. This is underpinned by our four core values:
Engaging Learning
Every Child, No Expectations
High Expectations
No Islands
Our aims are:
To provide a safe and secure environment for all children in our care.

To create a happy atmosphere in which students, parents, and staff work together for the welfare of the students.

Everyone is mutually valued and respected regardless of gender, race, sexual orientation, beliefs, or ability.

To encourage children to adopt values in order to develop a sense of self-discipline and to take responsibility for their own actions for themselves now and throughout their lives
---

---
How to contact us
Any concerns regarding bullying should be raised initially with the student's Head of Year.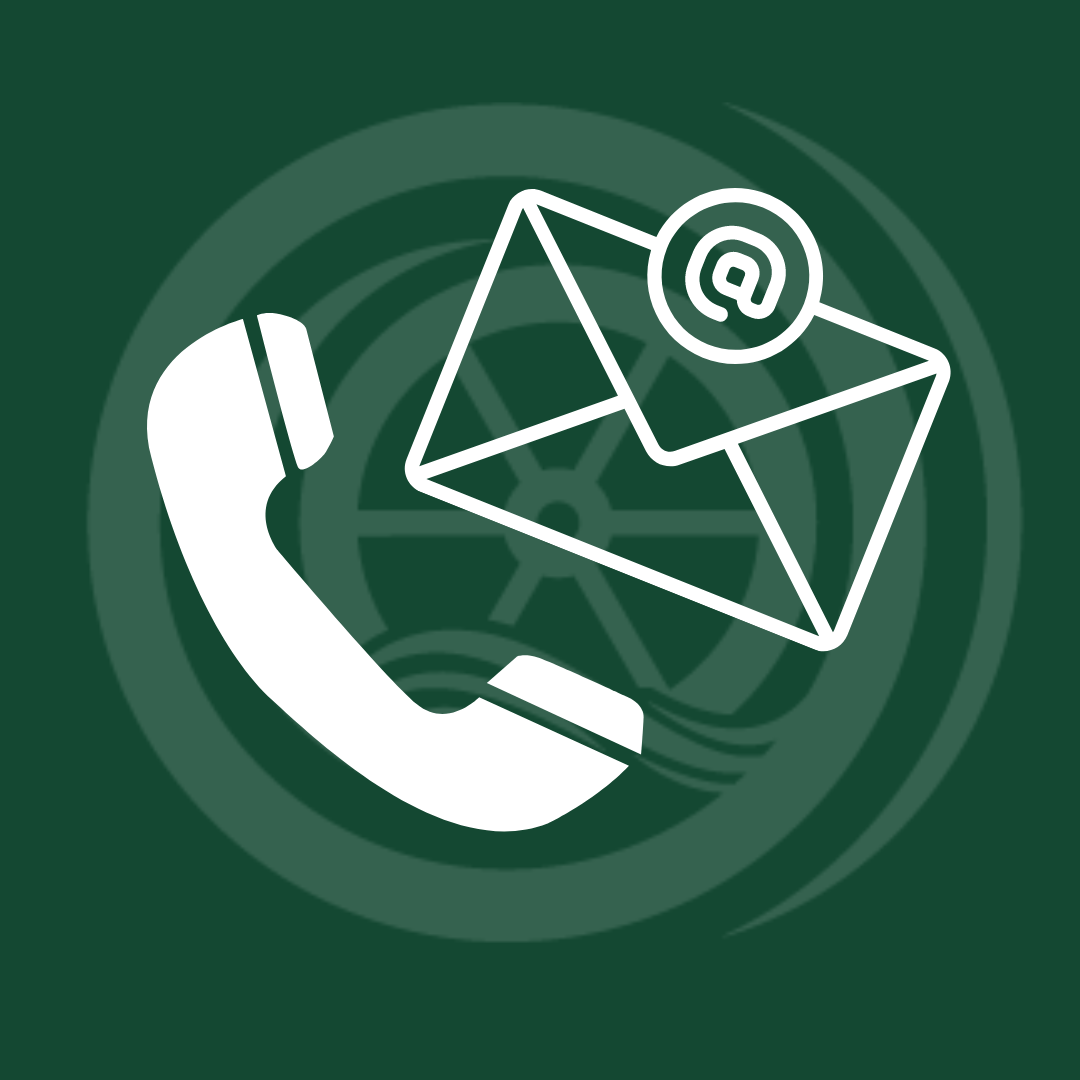 Contact the school on 0191 421 2244
Or email heworthgrangeenquiries@consilium-at.com and include the Head of Year's name in the subject line.
Year 7: Mr Gates
Year 8: Mr Maynard
Year 9: Mrs Brooks
Year 10: Miss Chippindale
Year 11: Mrs Rostron
For immediate concerns, please call: 0191 607 8063, email safeguarding.heworth@consilium-at.com or click one of the options below.
If you are a Parent/Carer looking to report bullying please click here
Double Click To Change The Link
If you are a Professional looking to report bullying please click here
Double Click To Change The Link
If you are a Student looking to report bullying please click here
Double Click To Change The Link
Visit our Mental Health and Wellbeing Page
Double Click To Change The Link