Weekly Newsletter 27/01/2023
Phew! It has been such a busy week here at Heworth we have only just managed to get this all together to show you!
Work experience
Two of our Year 10 students Emily H and Katie K have spent this week with Remondis. This has enabled them to experience a busy and successful company first hand.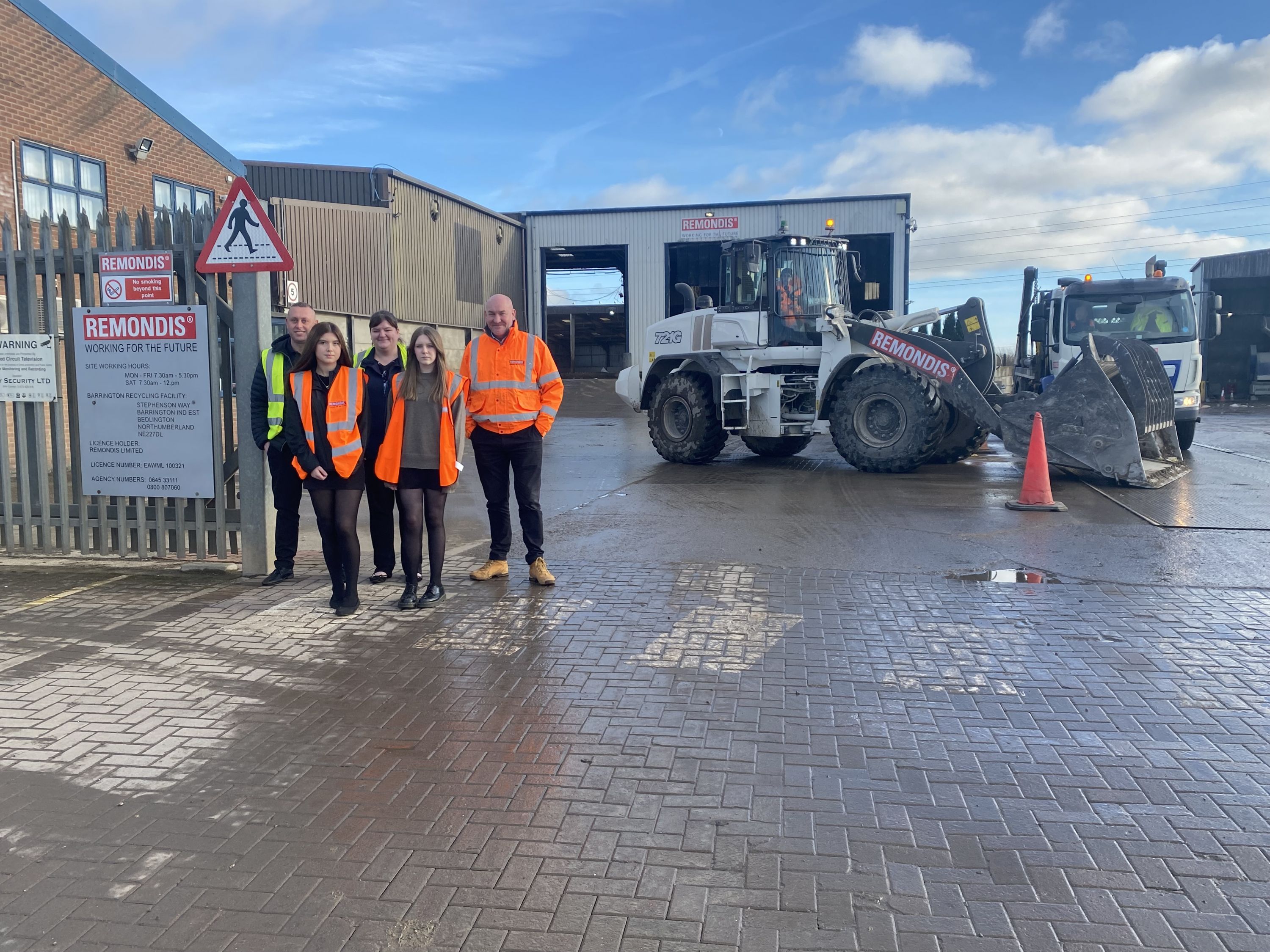 'We have learnt so many new skills. The company have been so welcoming, it has been great.'
Consilium Charter Awards
Each week each Head of Year and a member of the Senior Team will nominate one student who has demonstrated on of our Trust Values.
Last week's Winners were:
Year 7: Opportunity - Holly R
Year 8: Excellence : Hannah B
Year 9: People-Centred: Anya W
Year 10: Equity: Maddison A
Year 11: Partnerships: Shannon V
SLT: Integrity: Camilla A
Well done all!
Stars and Galaxies
On Wednesday Year 10 students took part in an after-school workshop all about the stars and galaxies to support their understanding of space for the triple science physics course.
SETA careers information session
On Thursday, the year 10 engineers heard from a team from SETA who spoke to them about their own experiences of apprenticeships and were inspired by their stories of the training they have received.
If any students want more information about apprenticeships they should speak to Ms Bell our careers lead.
There is also lots of other careers information on the website Here.
STEM activity
Year 9 took part in a fabulous STEM activity linking the science curriculum to the world of engineering. The sessions were delivered by Energy Quest and the activities supported our extensive careers programme as well as building the student's understanding of linking their science studies to the world of work.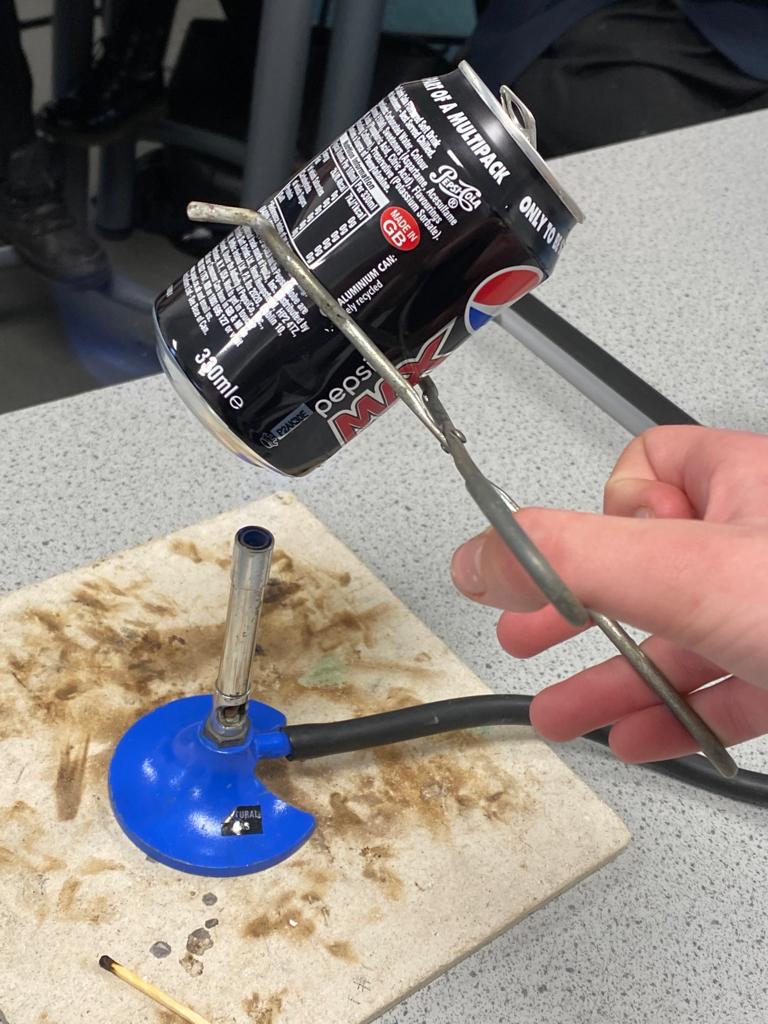 Visit from our CEO David Clayton
On Thursday we also had a visit from our CEO and a group of students greeted Mr Clayton first in English and then in their home language to celebrate the diversity and inclusion we value so highly at Heworth Grange.
Did you know at Heworth, as well as English, our students speak 32 different languages?
We are very lucky to benefit from many rich and diverse cultures across all our year groups.
---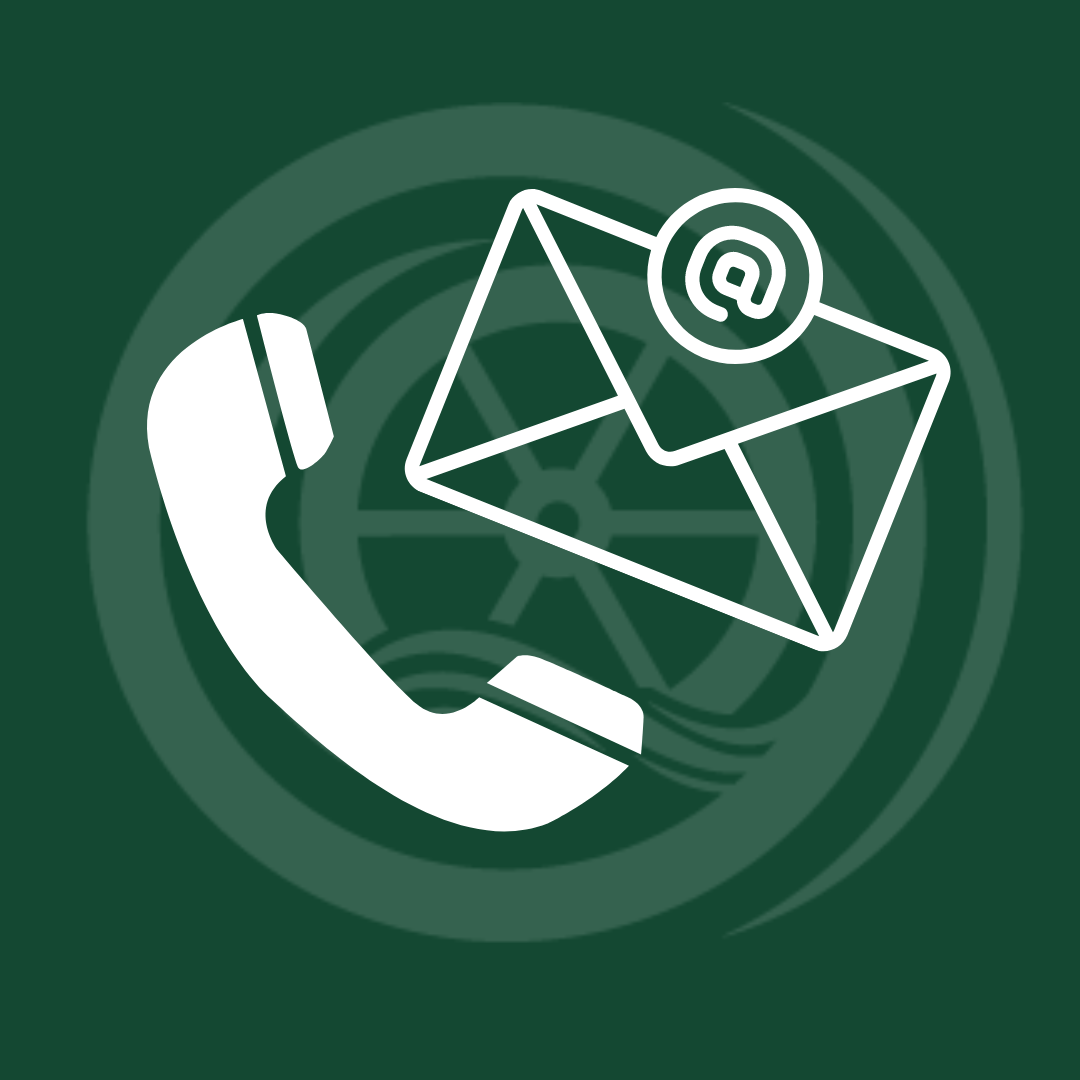 Do you have some good news to share with us? We would love to hear from you!
Contact us on 0191 421 2244 or email heworthgrangeenquiries@consilium-at.com
Please note our reception opening times are 8:15am - 3:45pm. Calls will not be picked up outside these hours. During our busier times you may get a quicker response via the email address above.