Weekly Newsletter 19/01/2023
We hope you have all had a fabulous week. We would like to kick off this week's newsletter with HUGE congratulations to one of our Year 11 students. Will N has had a successful trial with Carlisle United Football Club and will start as a youth team scholar in July 2023.
Well done Will! We can't wait to see what success the future holds for you in the Great Border City!
Attendance
Thank you to everyone for your continued effort with attendance. It is so important to ensure every young person is at school engaged in their learning unless they are genuinely ill. The team will continue to do welfare checks in person wherever possible, and we will also continue our calls first thing in the morning.
If you need any support with attendance please do not hesitate to contact Mrs Anderson our attendance manager. Our HG minibus is also out and about picking up students wherever needed.
Mandarin Chinese club
As you know we are very proud of our co-curriculum offer and the Mandarin Chinese club is very popular.
In Mandarin Chinese club this week we celebrated Chinese New Year by making paper lanterns, handing out lucky red envelopes and decorating the classroom with traditional New Year decorations.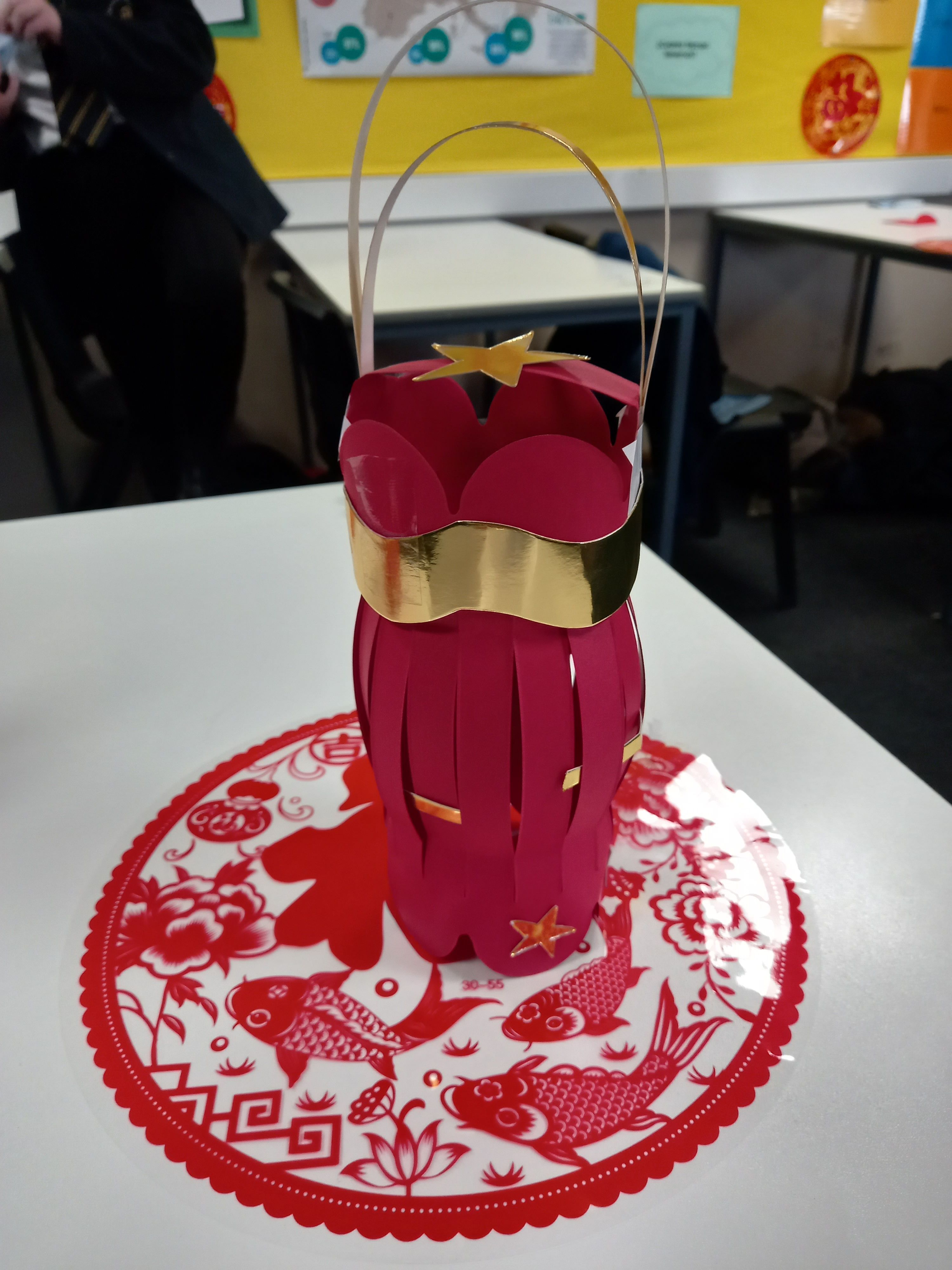 Students learnt about how families typically celebrate this festival and what kind of dishes are commonly eaten. They also learnt about how the lunar calendar works and why each year is linked to an animal.
Happy Year of the Rabbit to students, parents and carers of Heworth Grange School!
Futsal News
As champions of the Gateshead league, the Year 11 futsal team played in the Durham County (Regional Round-North) against the winners from Chester-Le-Street, Sunderland and South Tyneside on Monday evening. The standard of play was very high, we were competitive but lost to some strong teams - we are extremely proud of the students who represented school and of course are the Gateshead champions.
The following Year 11 students represented the school and performed very well:
Daniel Q, Joe B, Jamie F, Brandon S, Tyler N, Matthew H, Will T, Will N
Prom Event - 23/01/2023
On Monday 23rd of January we have a very special after school event planned. Diamante Dresses by Joanne will be in school from 14:30 - 16:00 to showcase their range of brand new discounted prom dresses. Prices range from £30 - £150, and you can even customise the bling!
The event will be held in the Dance Studio and students will be able to try on the dresses before buying. We advise cash payments due to low signal in the studio however the company may be able to work out a payment plan. If you plan to wear heels with your dress we also advise you bring some to try on with the dresses too.
Community Engagement Survey
As you may be aware Heworth Grange School is a part of Consilium Academies Trust. At Consilium Academies we are deeply committed to serving our communities, this is reflected in an integral part of our mission statement which is, 'a dedication to do all we can for the communities we serve.'
On Monday 23rd January our Parents/Carers will receive a link via email/text inviting them to take part in our annual Consilium Community Engagement Survey. Completing this survey gives you the opportunity to tell us how we are doing and where our priorities should be placed. You are all vital members of our community, and we value your opinions and feedback as we strive to be even better and provide your children with great opportunities and the best education – allowing them to succeed both in the classroom and beyond.
It is crucial that we receive as many responses as possible so we gain a representative understanding of your views. Therefore, we will be giving away a £100 gift voucher to one lucky respondent to the survey.
The deadline for submissions is 24th February.
We look forward to receiving your responses and hearing your thoughts.
---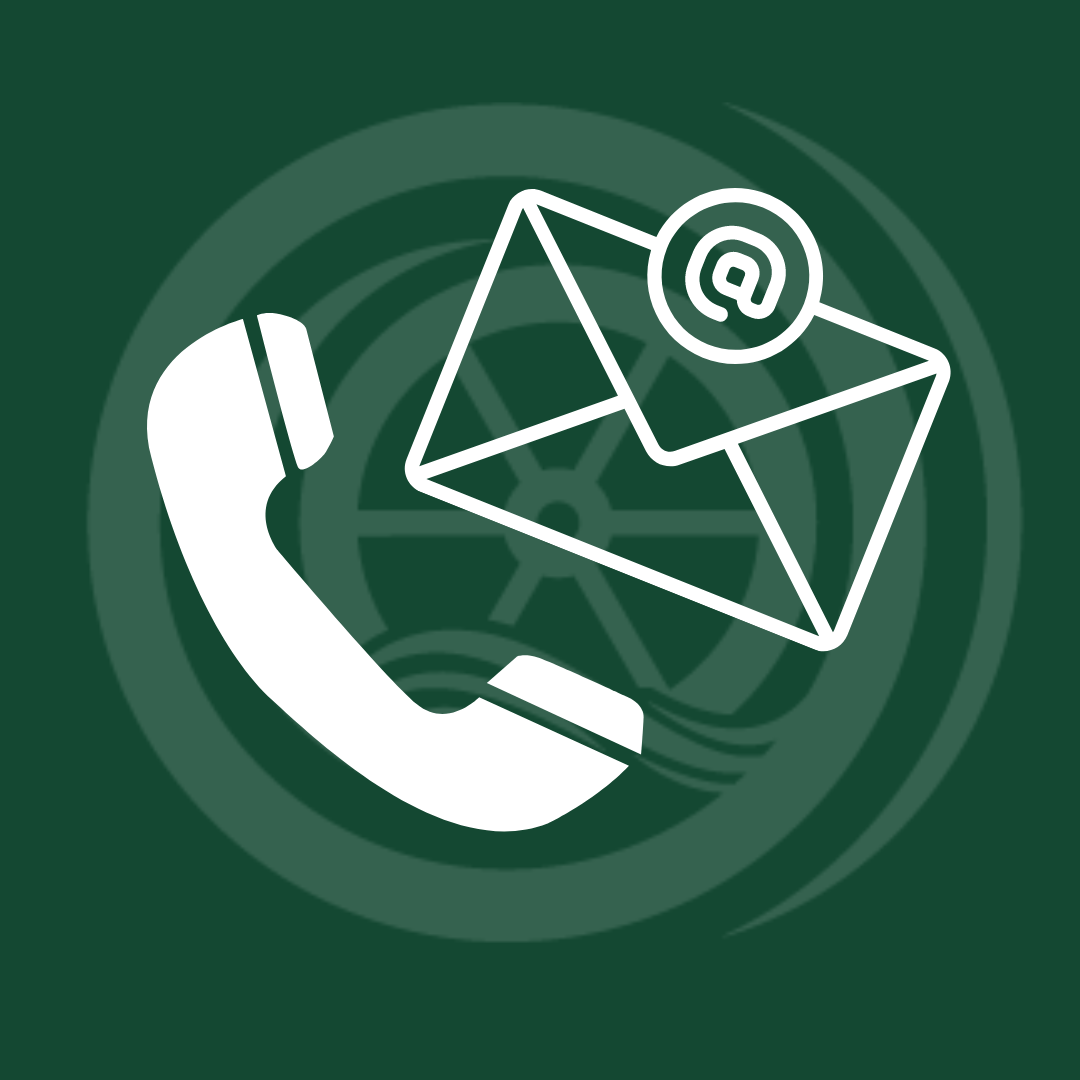 Do you have some good news to share with us? We would love to hear from you!
Contact us on 0191 421 2244 or email heworthgrangeenquiries@consilium-at.com
Please note our reception opening times are 8:15am - 3:45pm. Calls will not be picked up outside these hours. During our busier times you may get a quicker response via the email address above.