Weekly Newsletter 15/12/2022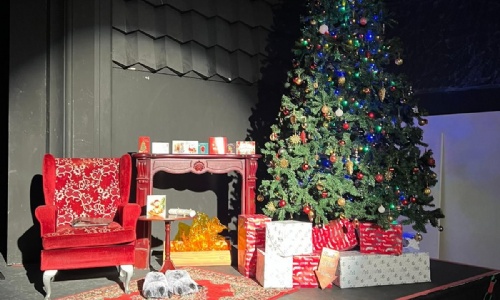 A HUGE Thank you for your understanding and patience with the heating issues yesterday.
Attendance
We are still pushing for our 96% target and here are some lucky winners of "On the Spot" prizes from today!
Lewis D and Emily B, Well Done!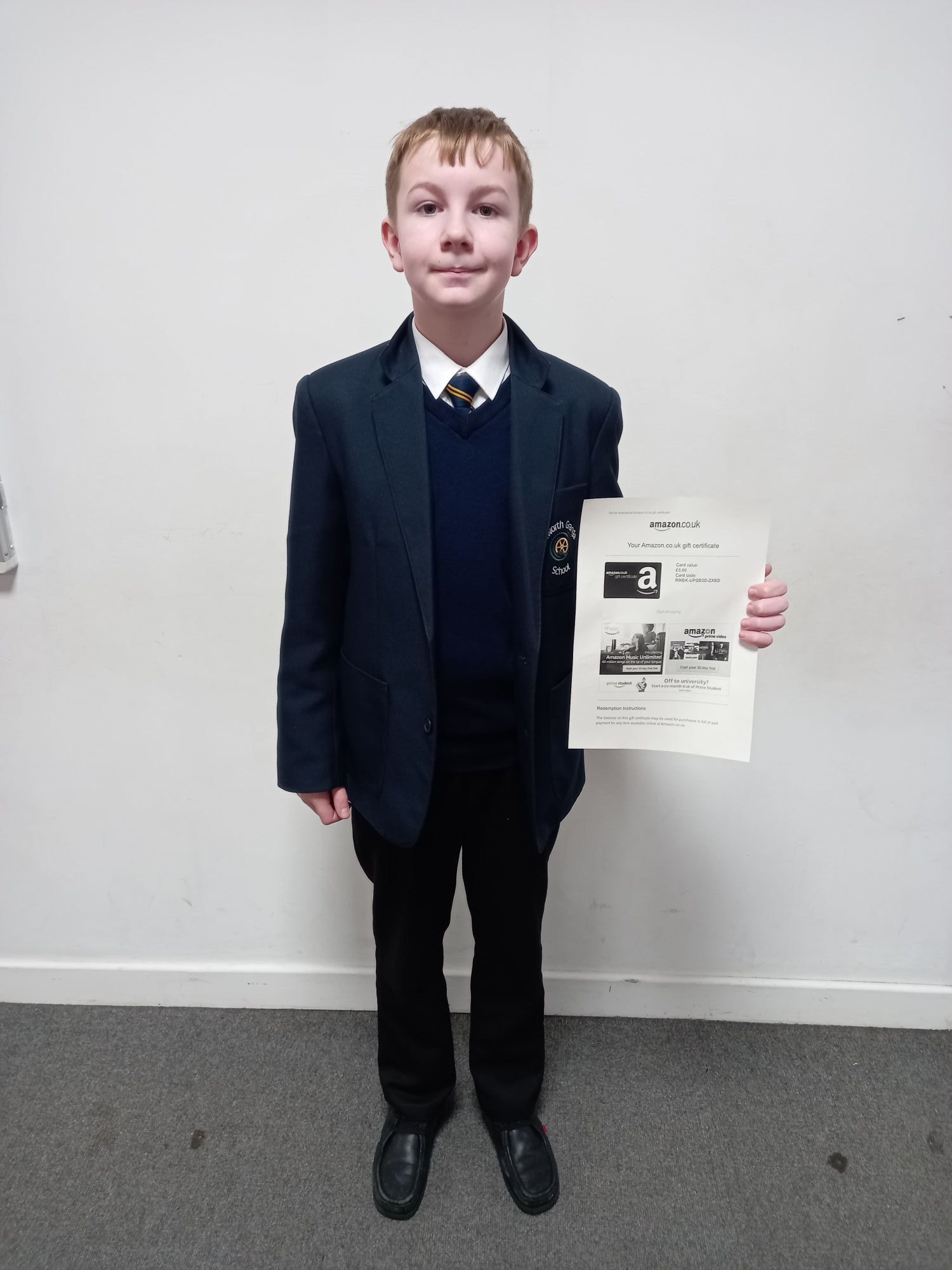 We also celebrated our 100% attendees with one of our famous pizza parties this week as well.
Remember students need to be in to win - more prizes will be handed out tomorrow!
Christmas Show
All we can say is WOW!
The show was incredible. Students were singing, acting, playing instruments and dancing their way into the festive period like total pros - making us all smile, laugh and cry with emotion. It was fabulous to see - Well Done to all the students and staff involved and thank you to the friends and families who came to support our young people.
And thank you in advance to those coming tonight and next week. We really appreciate your support.
A Visit from our Deputy Chief Executive Officer
On Tuesday this week we welcomed Tracey Greenough our deputy CEO for a visit to see Team HG in action. Our students welcomed her in English and a range of other languages during our "Heworth Hello", including; Turkish, Arabic, Chinese, Mandarin and Persian.
She was then taken on a tour by our students and was later treat to a performance of the Christmas show along with 150 primary pupils from our partner schools.
Careers
This week a group of Year 11 students went to visit the Sunderland University Medical Facility. They had a fantastic tour, question and answer session and found out about a range of careers such as medicine and nursing.