Anti-Bullying Week 2022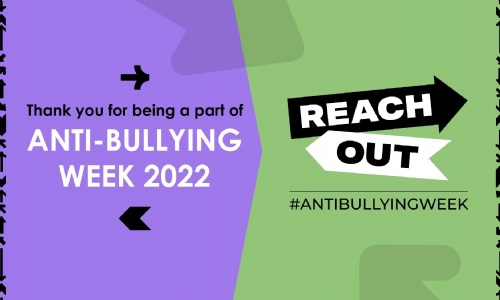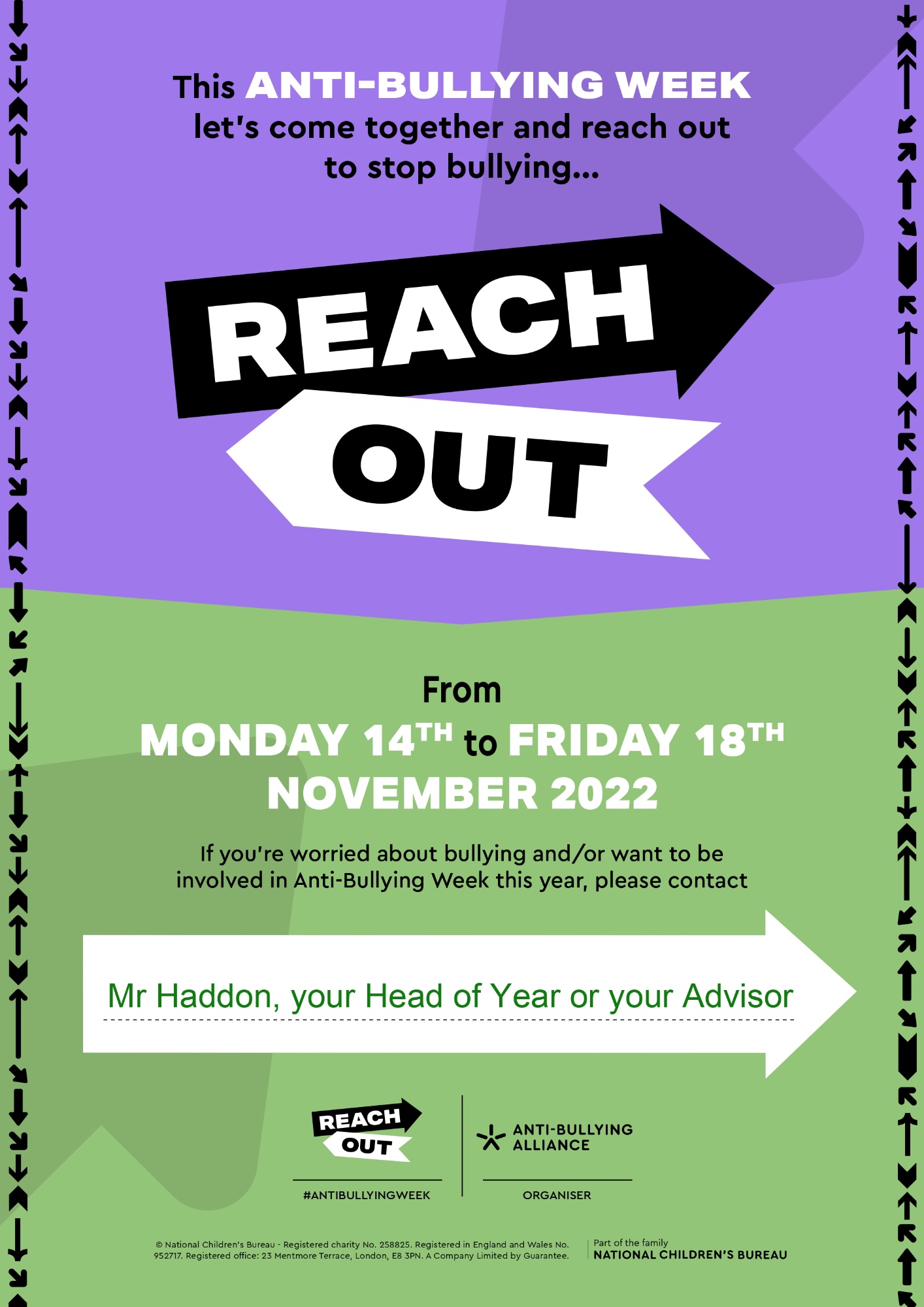 Did you know that Heworth Grange is part of the Anti-Bullying Alliance?
Bullying affects millions of lives and can leave us feeling hopeless. But if we challenge it, we can change it, it starts by reaching out. It doesn't stop with young people. From teachers to parents and influencers to politicians, we all have a part to play. Reach out to someone you trust if you need to talk. Reach out to someone if you know they're being bullied. Reach out by being the change you want to see. It takes courage, but it can change lives.
"How wonderful it is that no one has to wait, but can start right none to gradually change the world" - Anne Frank
So, this Anti-Bullying Week, let's come together and reach out to stop bullying.
- Throughout anti bullying week our students will be taking part in anti bullying assemblies and are invited to wear Odd Socks on Monday the 14th of November to support this important issue -