Consilium Photography Competition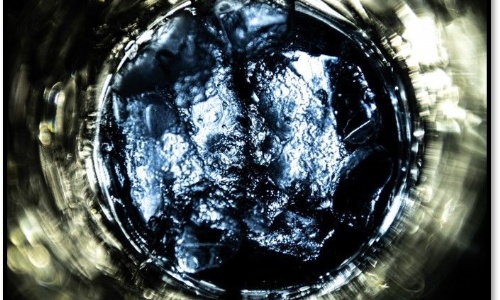 The inaugural Consilium Photography Competition has come to a close this term. The competition saw over 350 images submitted from students and staff from every school across the Trust. The theme of this term's competition was water, encouraging our aspiring photographers to get creative and experiment in order to capture water in diverse, exciting, and unique ways.
The competition was judged by acclaimed professional photographer, Robert Darch, who is known for his documentary-style images that are atmospheric, often depicting tension between stillness and motion. The prize for first place was a £50 gift voucher, second place received a £25 gift voucher, and three, third place winners received vouchers of £10 each.
One of our very talented Year 7 students Matthew W, placed 3rd in the competition. What an amazing achievement!