Letter to Parents/Carers 11/06/21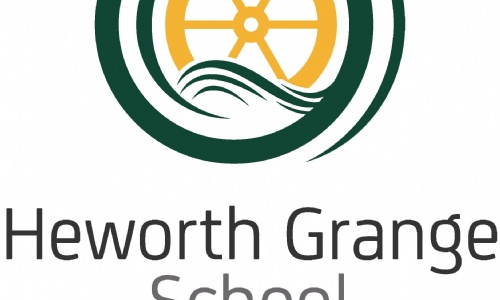 Letter to Parents/Carers 11/06/21
11th June 2021
Dear parents and carers
I hope you were able to enjoy some sunshine over the Bank Holiday and enjoyed time with family and friends.
Thank you for your support with uniform improvement this week, and please do let us know if we can support you in any way if there are issues with uniform purchasing.
I also wanted to draw your attention to the new logo and website that has now been launched, and I hope you like the inclusion of the Heworth water wheel in the design of the logo.
I am very pleased to announce that four parents have expressed an interest in becoming parent Local Academy Board Members. This means that as we need to elect two parent Local Academy Board Members there will need to be an election.
Please use the link https://forms.office.com/r/KdPRZ1yYJC to complete your ballot paper and obtain the relevant information relating to the candidates. Please vote for your preferred candidate by Friday, 18th June. The newly appointed Local Academy Board Members will be confirmed the following week.
Thank you as always for your support and have a good weekend.
Yours sincerely
Ms A Denholm
Headteacher