Primary Football Festival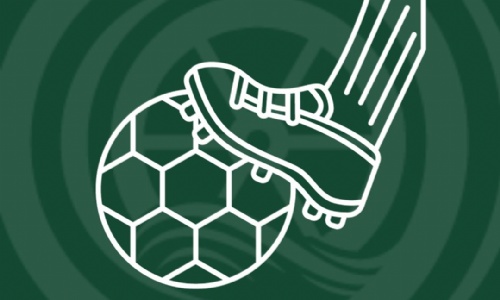 12/10/2023
16 of our young leaders hosted a Primary School Football Festival for over 100 pupils, representing 8 of our feeder schools.
All of our leaders were a credit to the school, running the whole event with minimal support and input from staff. Teachers from the other schools wanted to let us all know how impressed they were and that they were the best leaders they had experienced at any event.
Our Year 10 leaders, Harvey B, Elliott C, Dominic D, Jeff E, Jake M and Reece G deserve a special mention as they independently took a school who were not playing in the final fixture and organised a small training session for them. The teachers of this school were extremely grateful and very impressed!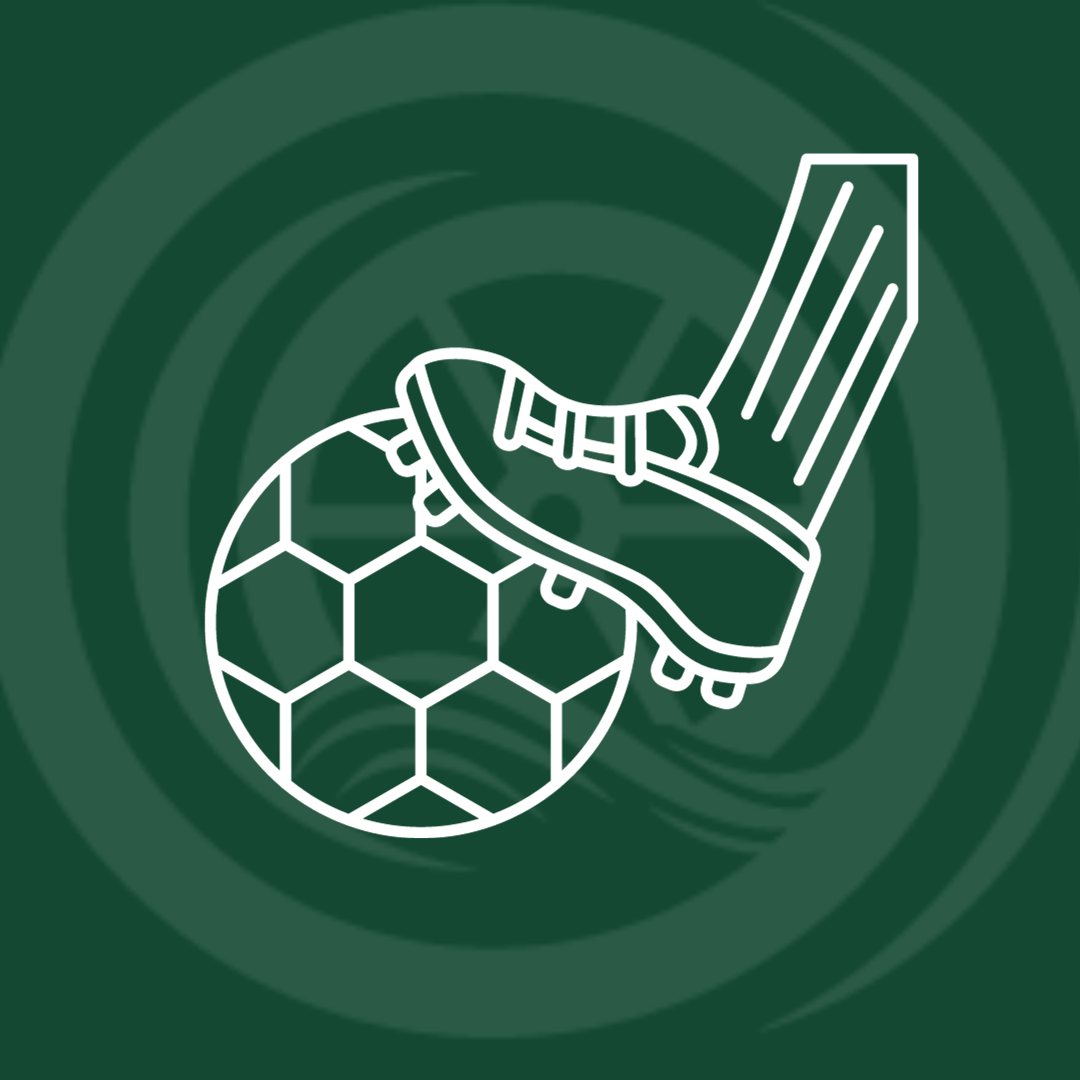 We are so proud to have such talented students here at Heworth Grange!