Year 10 Consultation Evening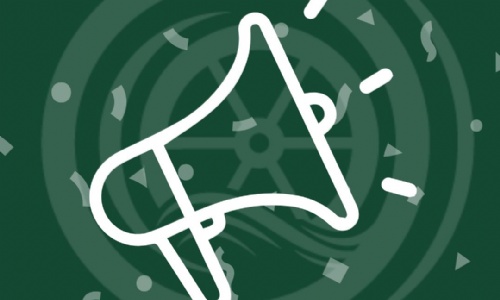 We invite you to Heworth Grange School on Tuesday 9th May 2023 to discuss the progress of your Year 10 child at our Year 10 Consultation Evening.
This will be held as an in-person event on the school premises. We are using the School Cloud system to allow you to book appointment times with your child's teachers.
Please follow the link https://heworthgrange.schoolcloud.co.uk/ to log in to your existing account and book appointments with your child's teachers.
Booking will open at 14:50 on Tuesday 25th April and will close at 12pm on Tuesday 9th May.
A full parental guide to logging into your account and booking can be found on our website through this link: https://www.heworthgrange.org/page/?title=Parent+Apps&pid=62
You can use a phone, iPad or android tablet, or a PC or laptop.
If you have any issues accessing your School Cloud account, please contact the school office on heworthgrangeenquiries@consilium-at.com as soon as possible for support.
There will be Careers information available on the night, so please make sure you and your child take advantage of the opportunity to look at future options and discuss with the professionals there. Our Careers Education Lead, Mrs Claire Bell, is always happy to answer any questions and offer advice and guidance for your child.
Year 10 will complete assessments in the Summer Term from Monday 19th June 2023 until Friday 30th June 2023, so that we can check their progress.
Kind Regards,

Mr L Gates
Head of Year 10