This June, Grease is the word!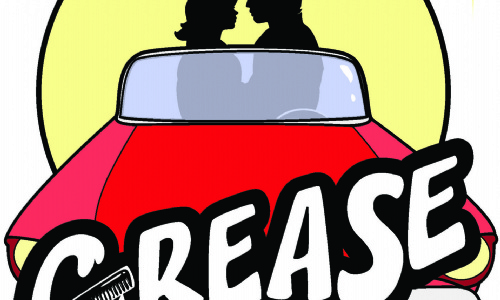 Were you born to hand jive? Or are you just a beauty school drop out?
Either way this show is going to be automatic… systematic… hydromatic… Why it's going to be greased lightnin!
---
Heworth Grange School presents: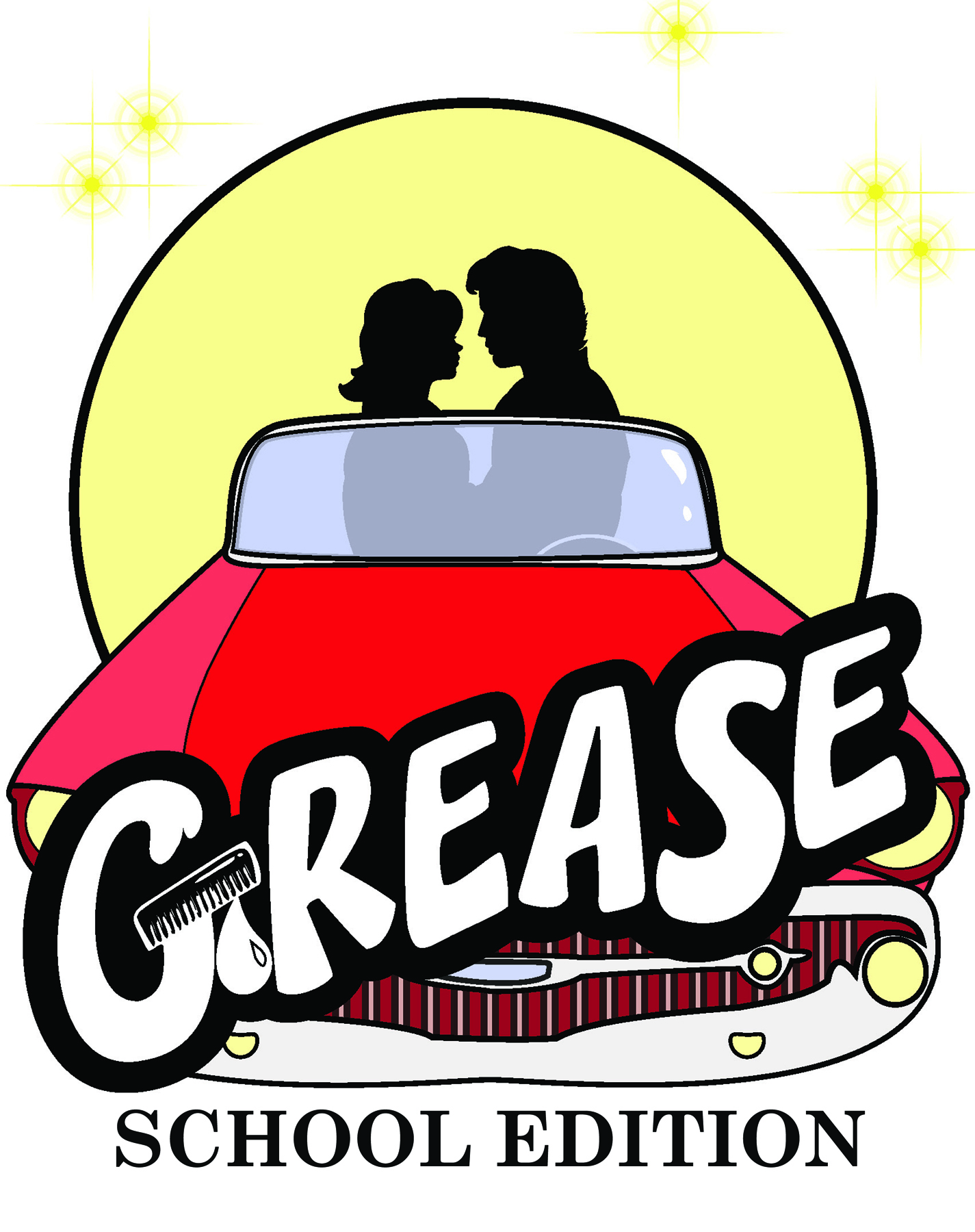 GREASE: School Edition
Book, Music, and Lyrics by Jim Jacobs and Warren Casey
---
Why not spend one of your summer nights, hopelessly devoted to supporting our amazing young people who have worked so hard to bring you a night of musical magic.
Join us Thursday the 29th of June – Saturday 1st of July 2023 at the Phil Welch Theatre.
The "One that you want" Ticket: £8 (admits 1 person only)
The "We go together" Ticket: £15 (admits 2 people)
Don't leave us stranded at the drive-in - be our Teen Angel and grab your tickets now!
---
"GREASE School Edition" is presented through special arrangement with and all authorised performance materials are supplied by Theatrical Rights Worldwide (TRW), www.theatricalrights.co.uk
"Hopelessly Devoted to You", "You're The One That I Want", "Sandy" and "Grease" used by arrangement with Robert Stig.