Weekly Newsletter 30/03/2023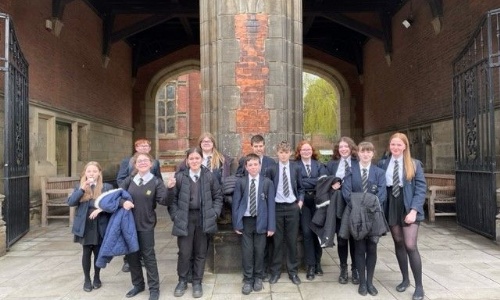 Brilliant Club Launch Event
The Year 8 Brilliant Club pupils had a great day yesterday attending the Launch event for the Brilliant Club at Newcastle University, where they looked at what it is like to go to university, courses available, study skills needed, had an in-depth Q&A with some student reps and had a fab tour of the campus.
Modulo Orchestra
On Tuesday 21st March some of our musicians travelled down to York University to take part in an Orchestras for All full day rehearsal.
The pupils were so polite, hardworking and great ambassadors for Heworth Grange. They'd worked so hard in the run-up to the event and this allowed them to get the very best out of the day.
We are so incredibly proud of them all. Roll on the next big rehearsal in July!
Attendance Pizza Party Winners
This half-term the winning advisory groups are:
Premier League - 7JLE with 95.8% attendance
Championship League - 9GBA
League 1 - 8MMU with 91.2% attendance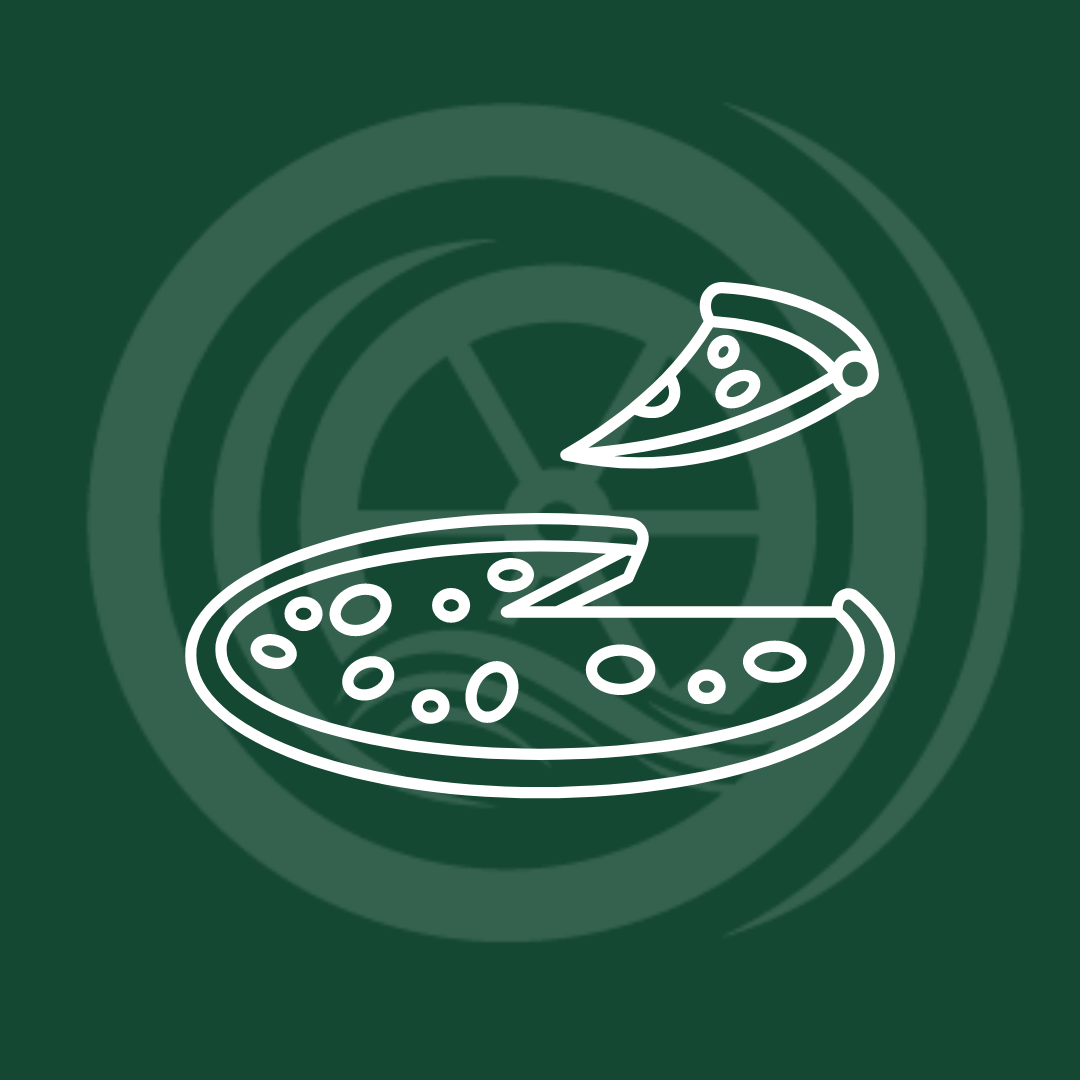 Heworth Alumni News
We have some very exciting news to share.
2 of our former students have recently been offered places at 2 of the UK's top Performing Arts universities!
Dominic B has been offered a place at Italia Conti to study Musical Theatre and Anna H has been offered a place at LMA to study Musical Theatre.
What amazing opportunities and achievements for our Heworth Alumni! Amazing work guys, we are so proud
If any of our wonderful former students have great stories like this to share please do not hesitate to click here and get in touch!