Headteacher Announcement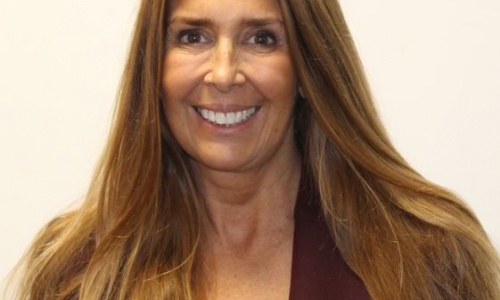 Dear parents and carers,
I hope you have enjoyed the updates in the newsletter this half-term, there has been so much to celebrate, and I am as always humbled by the efforts of both students and staff to ensure Heworth Grange continues to improve.
I would also like to update you on some changes to the leadership at Heworth Grange. I have been asked by our CEO David Clayton to take up a temporary role as Hub Director for Consilium, overseeing Heworth Grange, Washington and Thornhill academies. I am very honoured to have this opportunity which will begin after the half-term. Whilst I fulfil new duties supporting the schools, Jason Holt will take up the role of interim Headteacher of Heworth Grange, with Vicky Carter as Senior Deputy Headteacher.
Jason Holt previously joined me as Deputy Headteacher when I came to Heworth and was then promoted to Education Advisor for the Trust specialising in Teaching and Learning. Jason has a wealth of knowledge about school improvement, and he is very much looking forward to working with students, staff, parents, and carers. I am delighted that he will be carrying on the great work already well underway at Heworth Grange. I know that you will join me in wishing him well in his new role and that you will continue to support Jason, the senior team, and the wider staff team as we work in partnership to continue to improve Heworth Grange.
Best wishes,

Ms A Denholm