Weekly Newsletter 09/02/2023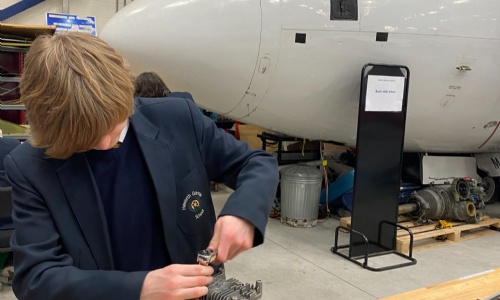 NHS Roadshow
The NHS Roadshow visited Heworth Grange to perform their choices live performance to Year 8. Health Education England North-East and North Cumbria have funded this so event, so our pupils receive the exciting, interactive Careers in the NHS theatre presentation for your Year 8 pupils.
The students took part in an engaging 1-hour interactive theatre presentation, looking at the variety of options for future career routes within the NHS (not just clinical roles) and how these can lead to a fulfilling future. The programme aims to raise aspirations and motivate all pupils to plan for and achieve the highest level they can in education and training, regardless of their background. It will also examine the importance of GCSEs, Post-16 options, Post-18 options and staying on in education until 18.
The show was informative and a fun introduction to post 16 & 18 pathways, focusing on the different career and training options available in the NHS and the importance of planning for a successful future.
Newcastle College Aviation Academy
Y10 pupils visited the Aviation Academy experience on Tuesday afternoon. The session was delivered by Rod Reed. Rod Reed is one of Newcastle College's most experienced engineers and lecturers and he has developed the two-hour Aviation Academy Experience. It is a STEM-focused initiative unique to schools in our region which combines a tour of our Aviation Academy with a round-robin activity using skills and machinery our Aviation Engineering students use on their courses.
This guided tour and induction was designed to give the students an insight into a potential career in aircraft engineering.
This was a two-hour session designed for a Year 10 and it introduced them to a potential career in the aviation engineering industry.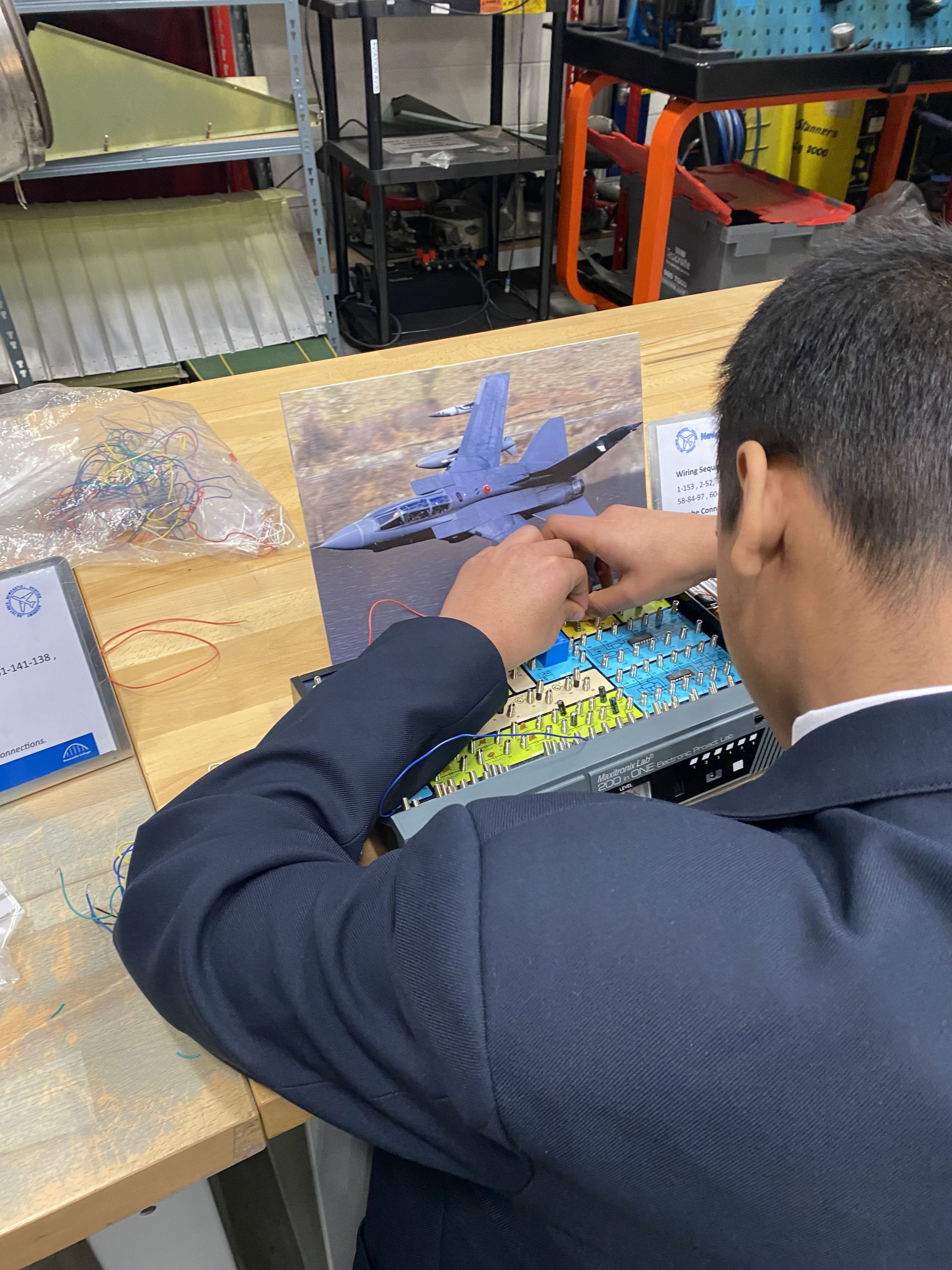 The session was full of hands-on activities with a round-robin style where each student got to try the following hands-on tasks
Dismantling and rebuilding a cylinder head
Electronics and review
Removal of ailerons and troubleshooting
Using tools to learn more about cam-shafts.
Durham University – St Chad's College. Mini Lecture and Taster Day
Y10 pupils visited the beautiful St Chad's College. They benefited form interacting with other schools and student ambassadors from St Chad's. The Principal welcomed the pupils and participated throughout the day.
Mini Lectures were from specialists in geography and Sea Level Change, Sports, and Exercise Psychology the Theory of ageing. We had a campus tour and were treated to a two-course lunch in St Chad's dinning hall. We have recently become a school member of the University Durham. More interesting activities in the future.
Year 9 Consultation Evening
Thank you for all the positive feedback from Parents and Carers on the Year 9 Consultation Evening.
It was lovely to see everyone in person for the first time since the pandemic.
Year 8 is up next followed by Year 10, information will go out about this closer to the time.
Check out our Calendar to see the dates!
Don't forget Year 9 Preferences Evening is on the 7th of March where you will get to find out all about GCSE Option choices.